Provide comprehensive protection against cybercrime and manage data security, especially personal data of customers, employees and business partners.
Our 2022 achievements in the area of cybersecurity:
Adoption of the Digital Security Policy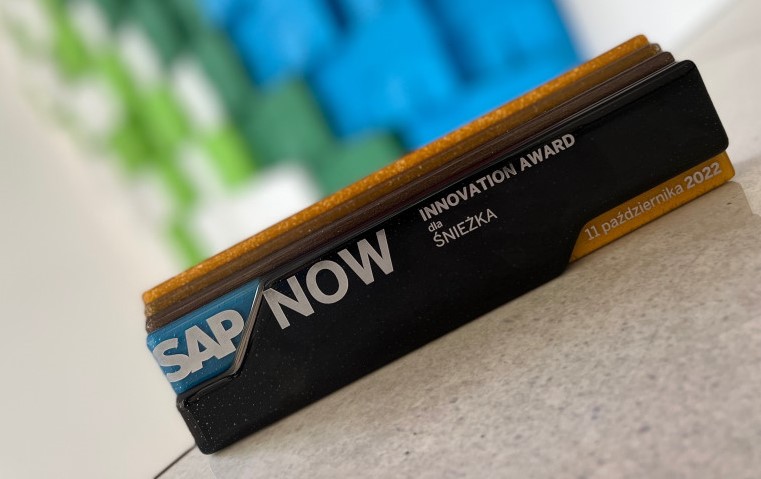 The comprehensive approach to digital security management is a result of the increasing digitalisation of Śnieżka's working methods, tools used and IT systems. Particularly important to us are those systems that require the collection of personal data of employees, customers or business partners.
Activities in this area focus on building a culture of digital security. This primarily concerns the formation of the right habits among employees through awareness raising, cyclical training and other educational activities in this area. Equally important is the implementation of security management maturity reviews involving the analysis, monitoring and development of policies, procedures and other documents governing an area of cyber security.
In this area, we focus on multi-level, continuous development. We update our security policies and procedures on an ongoing basis. We discuss them during regular online meetings with employees, also making them aware of the identified dangers.
As part of our digital security awareness programme, we have introduced and are continuing a series of training courses in this area. We train our employees and test their knowledge on, among other things, accessing and processing data, staying safe online, responding appropriately when an incident is detected. We have also started sending out "Cybersecurity News", i.e. cyclical newsletters presenting the latest information and interesting examples in an area of cyber security.
In the "In Colour" magazine, we have paid special attention to the danger of ransomware attack (malware that encrypts files and extorts money for unlocking them). We described what the attacks are and how to defend against them. We also shared an awareness article about the Anonymous group and its activities.
As a result of an in-depth analysis of internal processes and extensive consultation with specialists, we have planned and implemented a programme to adapt our IT systems to the challenges of today's cyber world.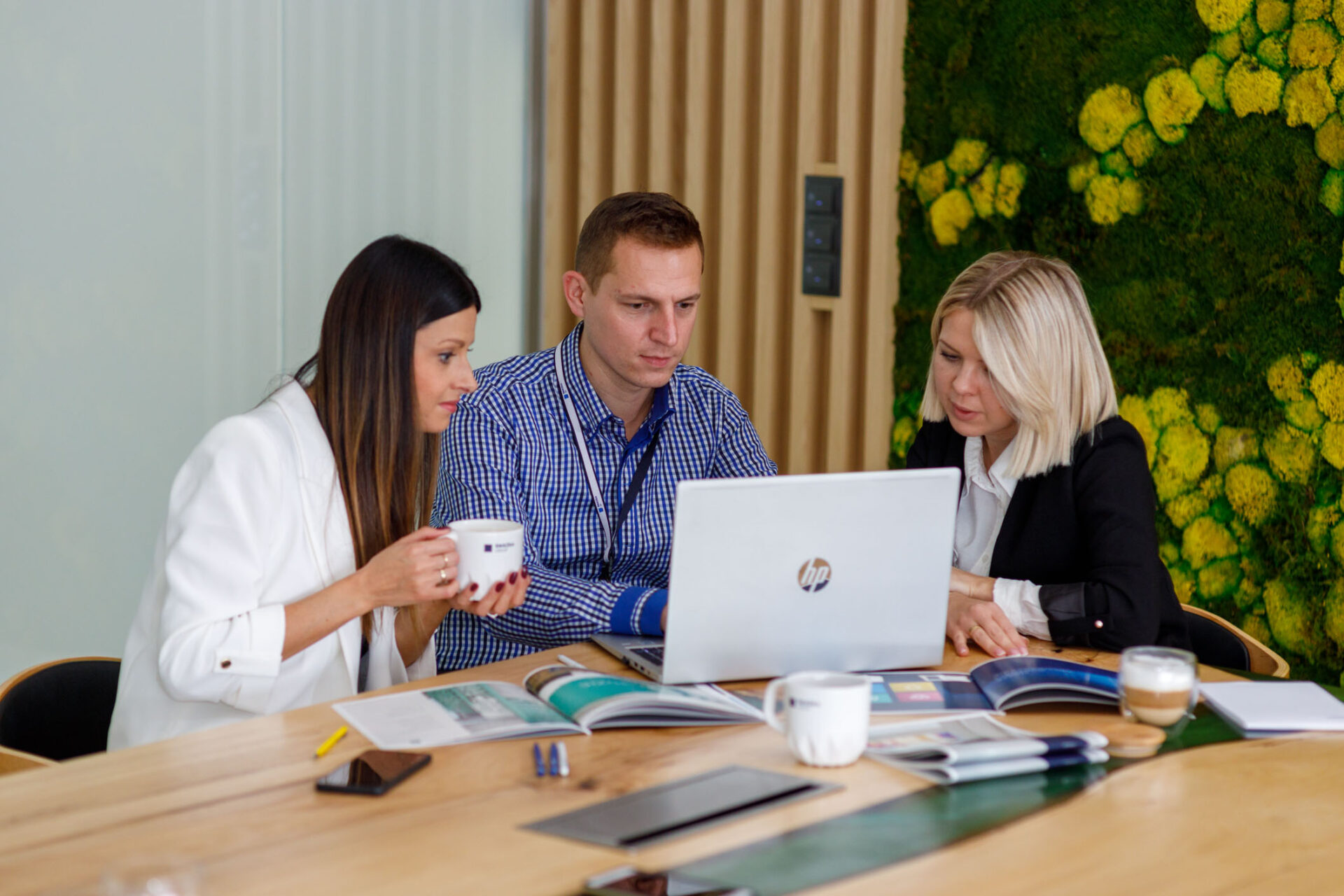 Digital transformation that has been awarded

In 2018-2021, we had implemented the Change IT project, which significantly increased the efficiency of our activities, especially in the area of internal process management. The project was awarded by the SAP Innovation Awards.

More
At the beginning of 2022, we had launched a modern logistics center in Zawada. Thanks to this, we were able to speed up the execution of orders, increase the throughput of the warehouse and optimize the work on picking orders. Customers felt this positive change, e.g. thanks to the launch of the dekoratorium.pl website, where we concentrated the entire offer of the Śnieżka Group.
An important part of the programme was the transformation of the IT system in the HR area. As part of SAP HR, a portal was created that allows for the authoritative accounting of working time. Thanks to individual accounts, employees also have access to this type of information about themselves. Logging in to it is possible from any device, while in order to facilitate access to it, we have created special information kiosks – points where we provide employees with computers, along with a dedicated, secured wi-fi network.
In order to improve the implementation of the new system, we have conducted an extensive training campaign among employees. We also described the exact way of its use in our publicly available "In Colour" magazine. Thanks to this, also new employees have the opportunity to familiarize themselves in detail with the operation of the system, including the automatic calculation of changes in working time, which translates into a remuneration.