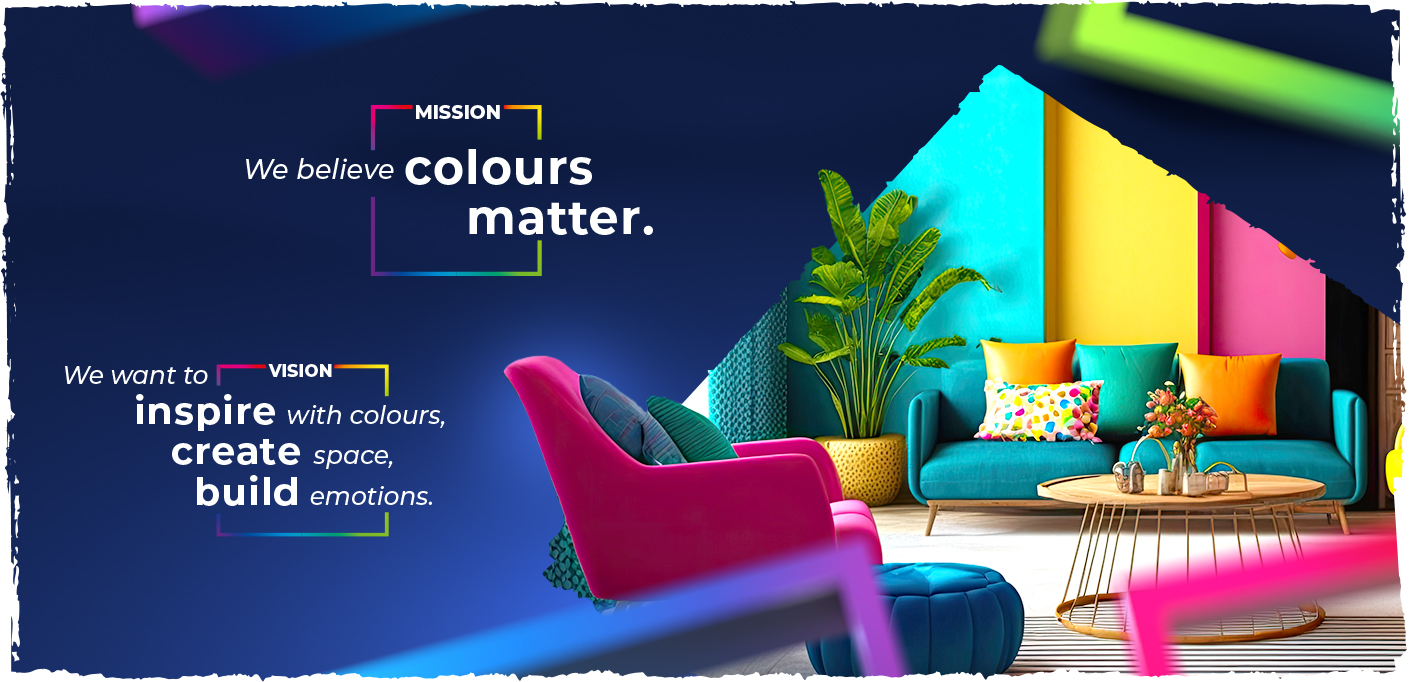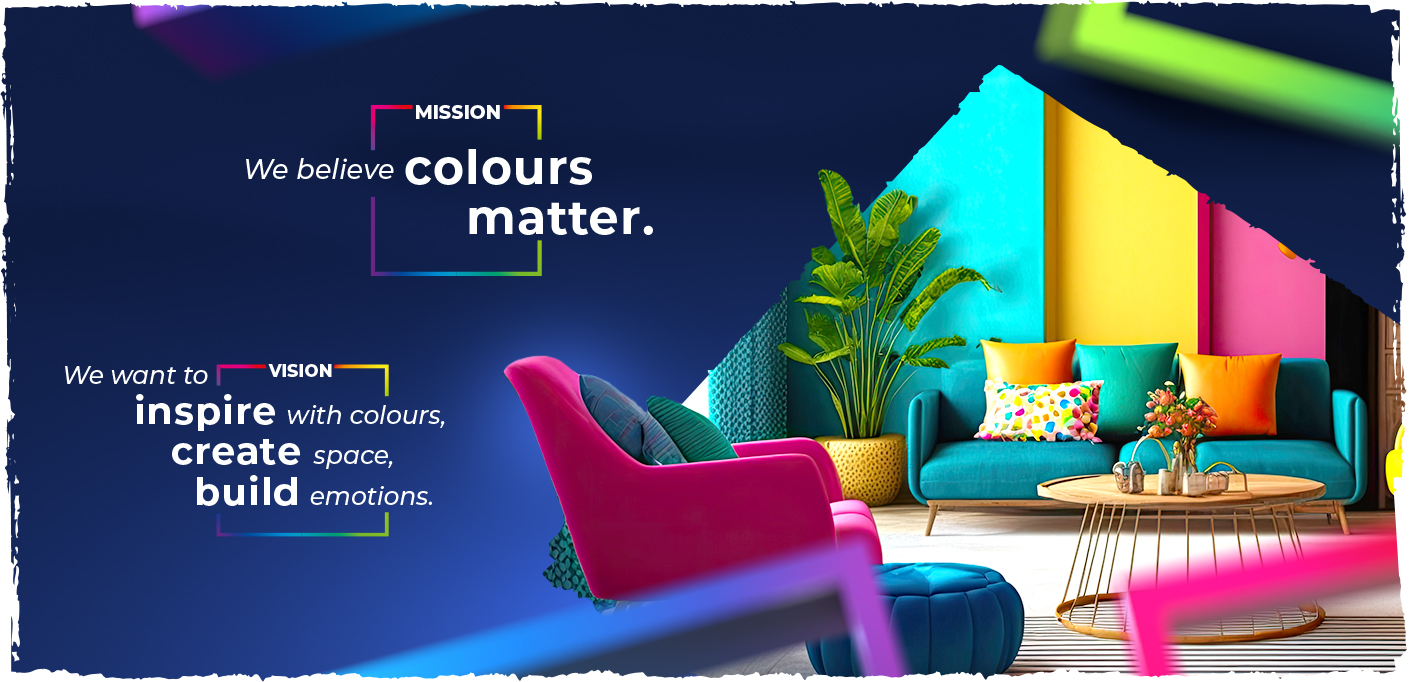 An important support in the effective implementation of strategic assumptions is the list of organizational values developed in the Company, with the involvement of its entire team, which is an integral part of building high commitment in the Company. The organizational values of FFiL Śnieżka SA constitute its DNA, – set the rules for its operations and the foundations for behaviour at all levels of the organization, while supporting the achievement of ambitious business goals. The organizational values are implemented at the Group companies.
Our organizational values:
Code of Ethics and Supplier Code of Conduct
A Code of Ethics of the Śnieżka Group supports employees in making everyday decisions. It is a clear set of standards that are the basis of our daily decisions.. The Code of Ethics defines the standards of conduct addressed to all employees of the Śnieżka Group, regardless of their position, working time, time and place of work, or the type of tasks performed
We address the Śnieżka Group Supplier Code of Conduct to suppliers of goods and services, sellers, contractors, subcontractors, intermediaries, consultants and agents who liaise with entities of the Śnieżka Group.