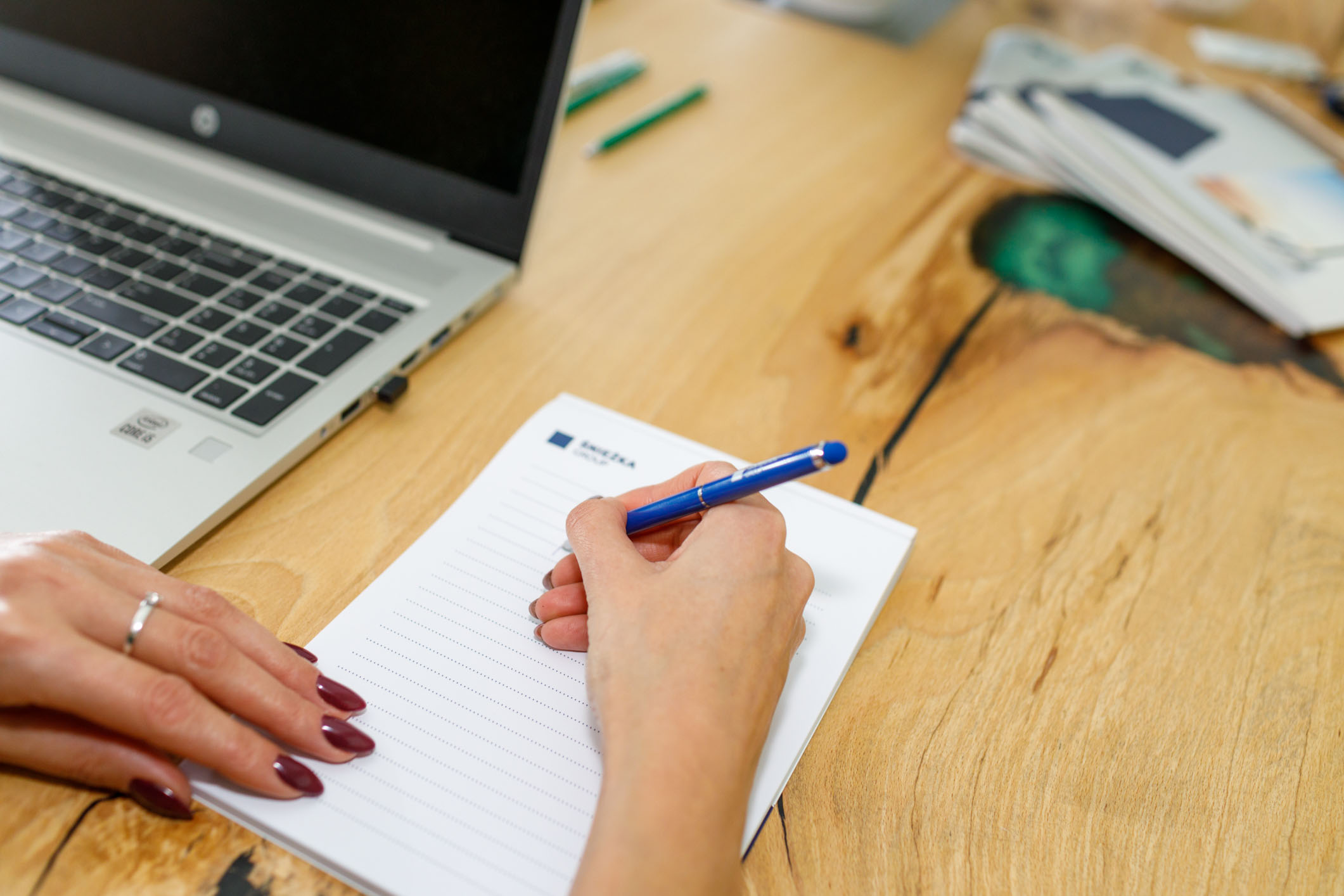 The Śnieżka Group joins the Polish ESG Association
The Śnieżka Group has joined the group of members of the Polish ESG Association - a platform that connects organizations, local governments, corporations and smaller businesses around the ESG idea, creating space for cooperation, exchange of ideas and common development. Activities undertaken within the Association are to support the implementation of the Company's objectives set as part of Śnieżka's Sustainable Development Strategy 2023+.
At the beginning of 2023, Śnieżka SA adopted the Sustainable Development Strategy and started implementing 71 operational objectives.  These activities were recognized by organizations involved in the development of ESG standards. EcoVadis – the world's largest provider of business sustainability ratings – awarded the company the Gold Medal, which placed it among the top 5% of companies subject to certification. The Company also debuted in the Responsible Companies Ranking, whose partner is the Responsible Business Forum.
Now, as a member of the Polish ESG Association (PSE), Śnieżka has the opportunity to co-create ESG standards that can be implemented in companies and organizations. Concurrently, thanks to joining the association, the representatives of Śnieżka will benefit from support, inter alia: in terms of acquiring knowledge in this rapidly developing field, as well as exchanging experiences and good practices between members of the organization.
As part of the membership, Śnieżka will gain access to legislative monitoring, ensuring on-going expansion of knowledge on current and planned legislation in the area of sustainable development, as well as to legal opinions and analyses in the ESG area. Moreover, as part of the ESG Competence Development Academy, it will have the opportunity to participate in training, webinars and expert workshops. The Association also provides a variety of networking opportunities, including: during the ESG Innovators Congress and in the National ESG Report.
Additionally, Aleksandra Małozieć, Corporate Communication and ESG Director at FFiL Śnieżka SA, is to join the ESG Innovators Council, operating within the association and bringing together business practitioners.
Implementation of Śnieżka's Sustainable Development Strategy 2023+, debut in the Responsible Companies Ranking, and the EcoVadis gold medal are the results of Śnieżka's involvement in ESG topics over the last several months. Now it's the time for the next stage - sharing good practices or looking for inspiration for next projects. We are constantly raising the bar in terms of commitment, therefore we also care about developing the potential of our team and our company's activities in the area of sustainable development.
The Polish ESG Association is the largest organization in Poland bringing together leaders of sustainable transformation: companies, organizations, institutions, local government units that actively implement ESG ideas, operate in the spirit of sustainable development and respect for the natural environment, care for corporate governance and employees, and are socially responsible. The Association provides knowledge about legal regulations, monitors legislative changes, and analyses the latest trends and market data.